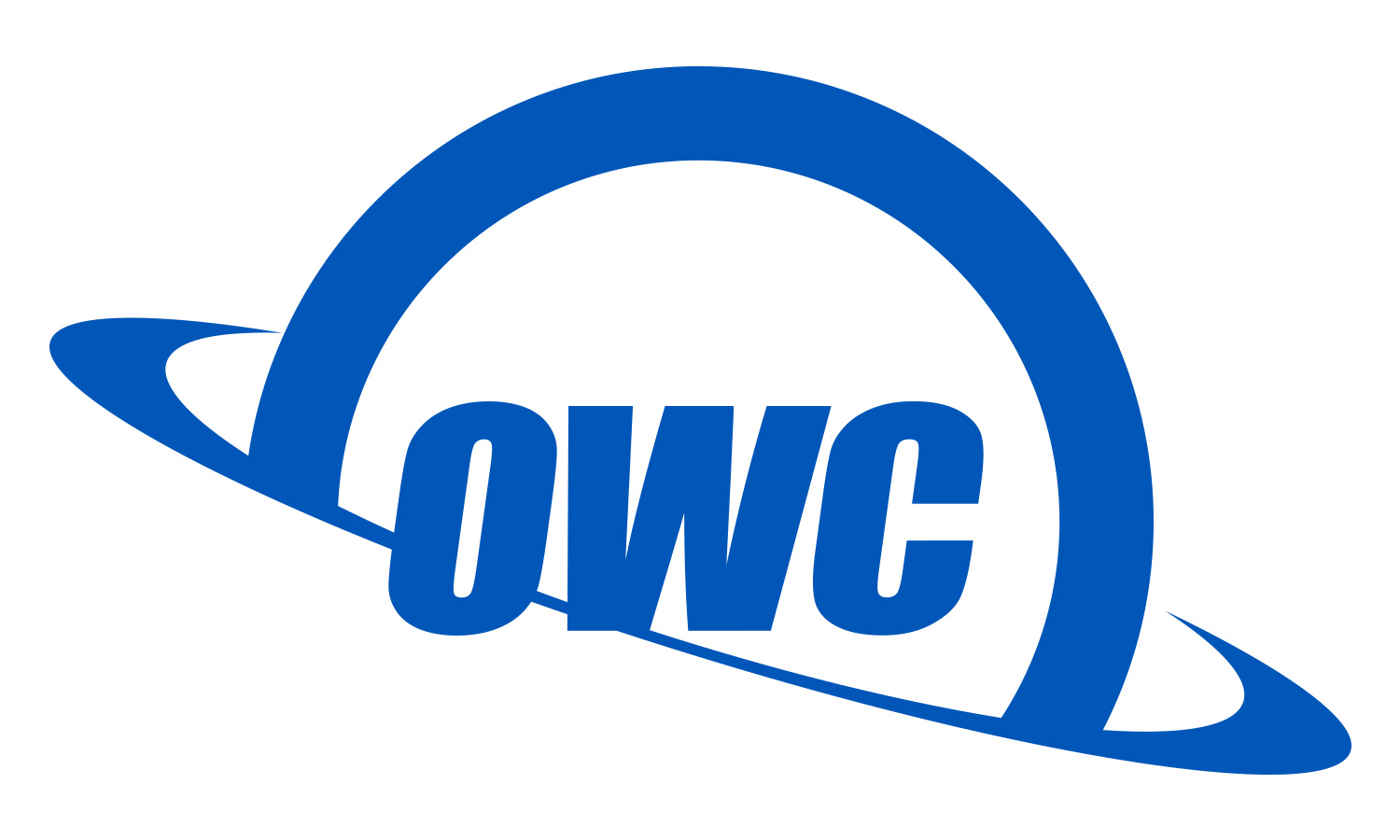 May 26, 2022 – CompactFlash Association welcomes Other World Computing, Inc. (OWC) as an Executive Member. We look forward to collaborating with OWC in further strengthening CFexpress' presence in the removable media market.
Self Introduction by OWC
From the home desktop to the enterprise rack, the corporate backup to secure medical data, the recording studio to the motion picture set, and beyond, there should be no compromise, and that is why OWC is here. OWC has safely protected Mac and PC users' data with high-performance storage solutions for over 30 years. Now drawing on our experience as a leading developer of flash storage since 2010, OWC will continue to use that workflow, leading and bringing innovation to the CFexpress card ecosystem.