MEMBER BENEFITS
As a CFA member, you will benefit from participation in the development of open standards within the CompactFlash Association. Active participation saves member companies money and time, providing close insight into the industry's roadmap and helping them avoid investing in the wrong direction.
Membership also provides access and insight into associated standards directions including Parallel ATA (PATA), Serial ATA (SATA), and PCIe. Membership allows your company to influence current and future standards  development, and gain a competitive advantage over companies that don't participate. Valuable business relationships with customers and competitors are another benefit to membership.
Any company that is or plans to manufacture, implement, or use CFA products should consider membership in the CompactFlash Association.
Membership Levels
There are two levels of membership in the CompactFlash Association; Executive and Affiliate.
Executive Membership
Affiliate Membership
Executive Membership
Executive members provide the direction of the association by approving the by-laws, mission statement and other organizational documents, as well as voting on all technical and marketing issues. Executive Members are eligible for Board of Directors and committee chair positions.
Affiliate dues are $5,000 per year for Executive Membership.
Affiliate Membership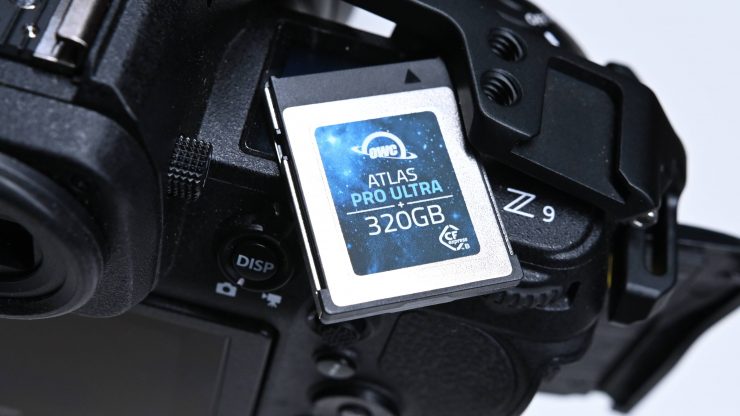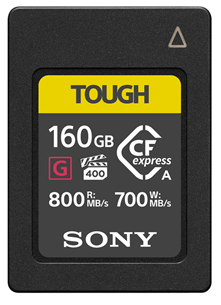 IS YOUR COMPANY ALREADY A MEMBER OF THE CFA?
LOOK-UP AND REACH OUT TO YOUR MEMBER REPRESENTATIVE FOR YOUR LOGIN ACCESS.
TO APPLY FOR CFA MEMBERSHIP, FILL OUT THE FORM BELOW