COMPACTFLASH ASSOCIATION
The CompactFlash® Association (CFA) was established in 1995 by a group of international companies focused on the common goal of creating industry standards for flash-based memory cards to support the high performance needs of professional imaging, automotive and industrial markets.  CFA continues to successfully develop and nurture new industry standards widely adopted by these industries.
Angelbird CFexpress Type B MK2
MEMBER ACTIVITY | Angelbird
ProGrade Digital: Robert Kerian
MEMBER ACTIVITY | ProGrade Digital
Alpha Member News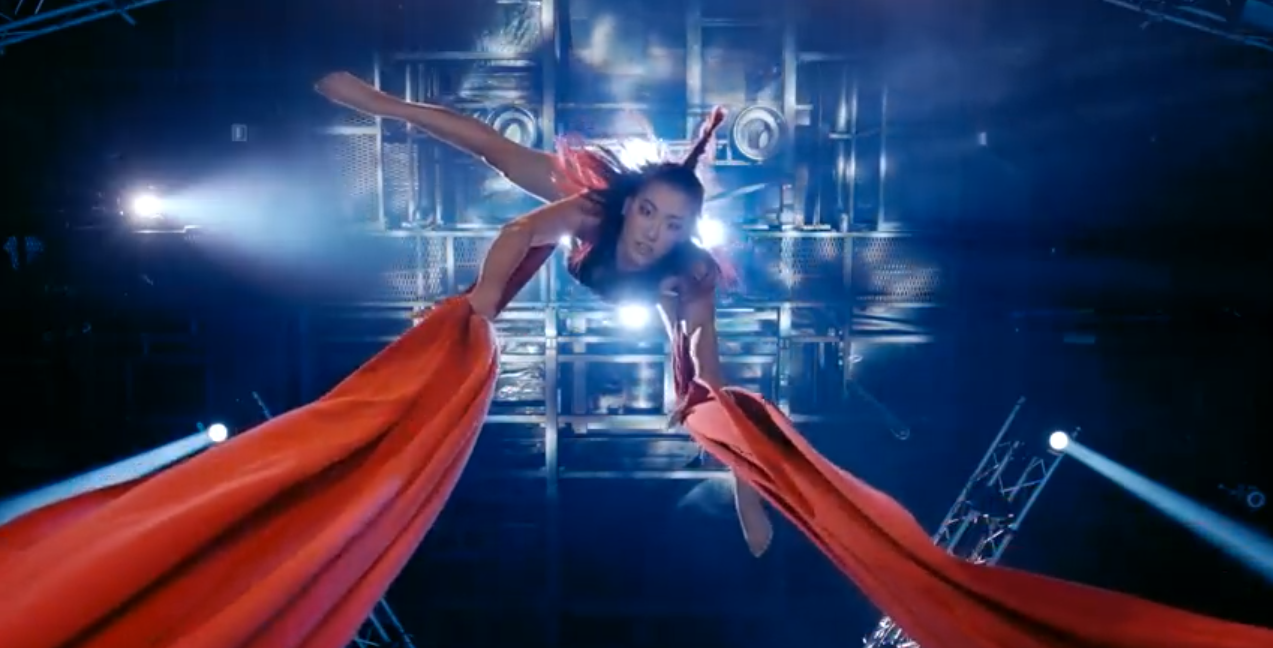 XQD CARDS - NEW SPECS - Read More
Alpha Member News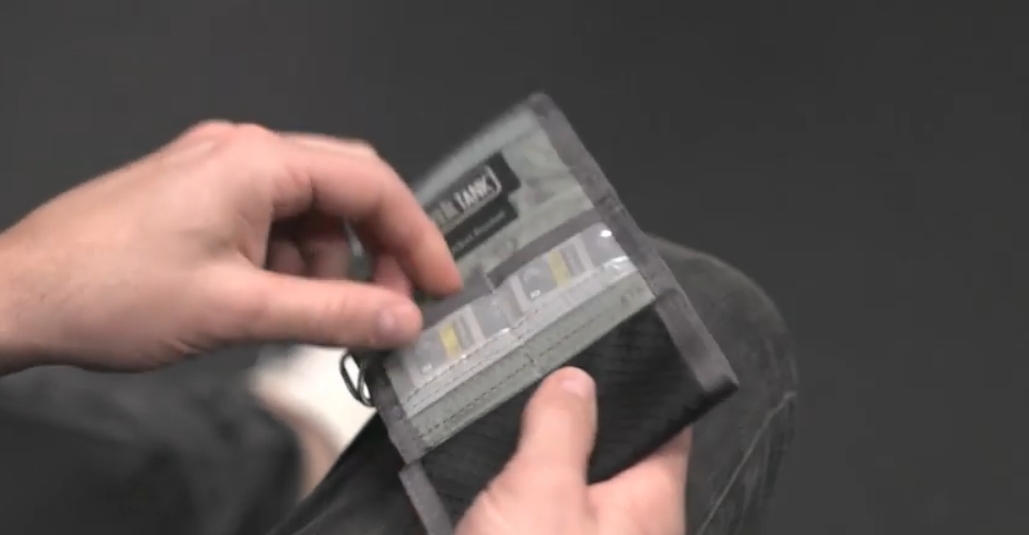 MEMBER ACTIVITY | ProGrade Digital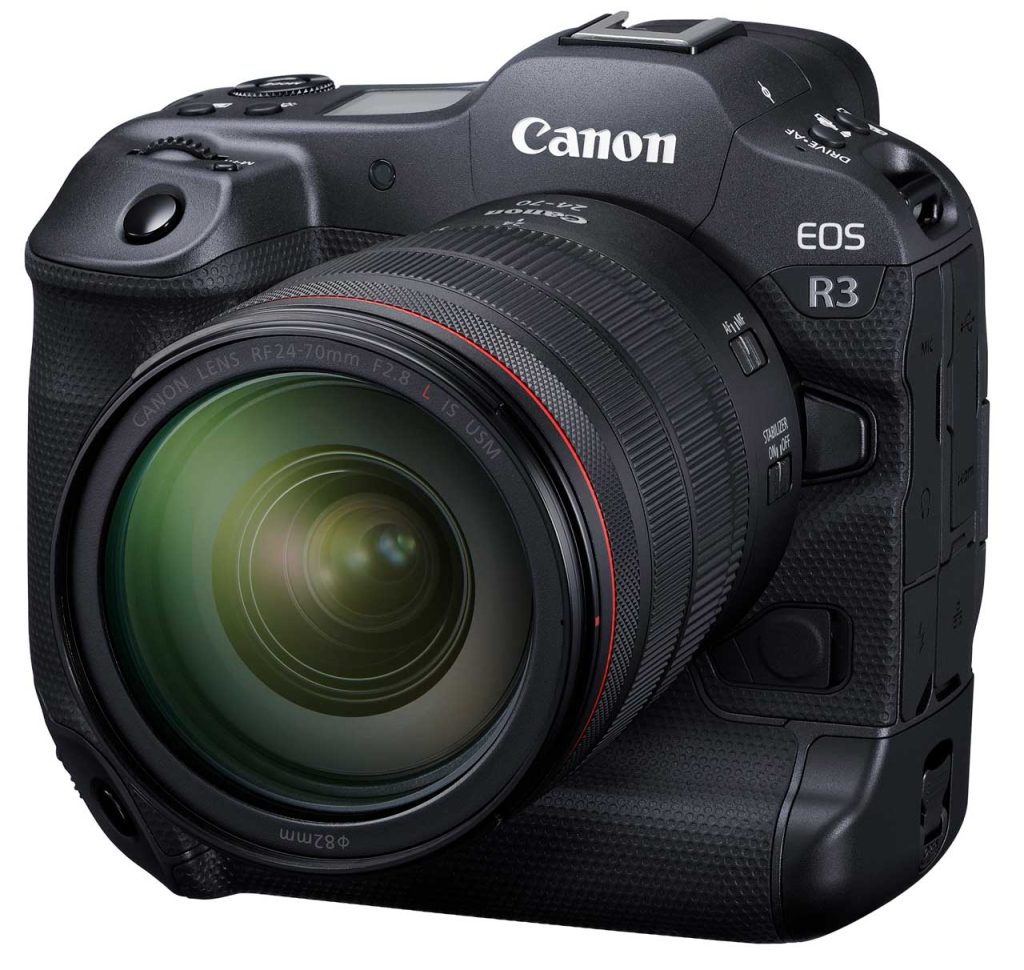 ABOUT THE CFA
The CompactFlash Association focuses on the development of the specifications, compliance testing processes and tools, as well as conduct marketing activities to promote CFA products, technology and associated applications. Today, the CompactFlash Association has approximately 80 member companies involved in the design, development, manufacture or sale of products using CFA specifications and technologies.
See below for recent news and activities from the CompactFlash Association and its members. 
[Members are invited to submit their articles to CFA for inclusion.]
THE COMPACTFLASH ASSOCIATION OBJECTIVES INCLUDE:
Development of current and future specifications
Management and development of compliance specifications and tools
Promotion of technology and usage models
Ensure compatibility for users of all CFA product types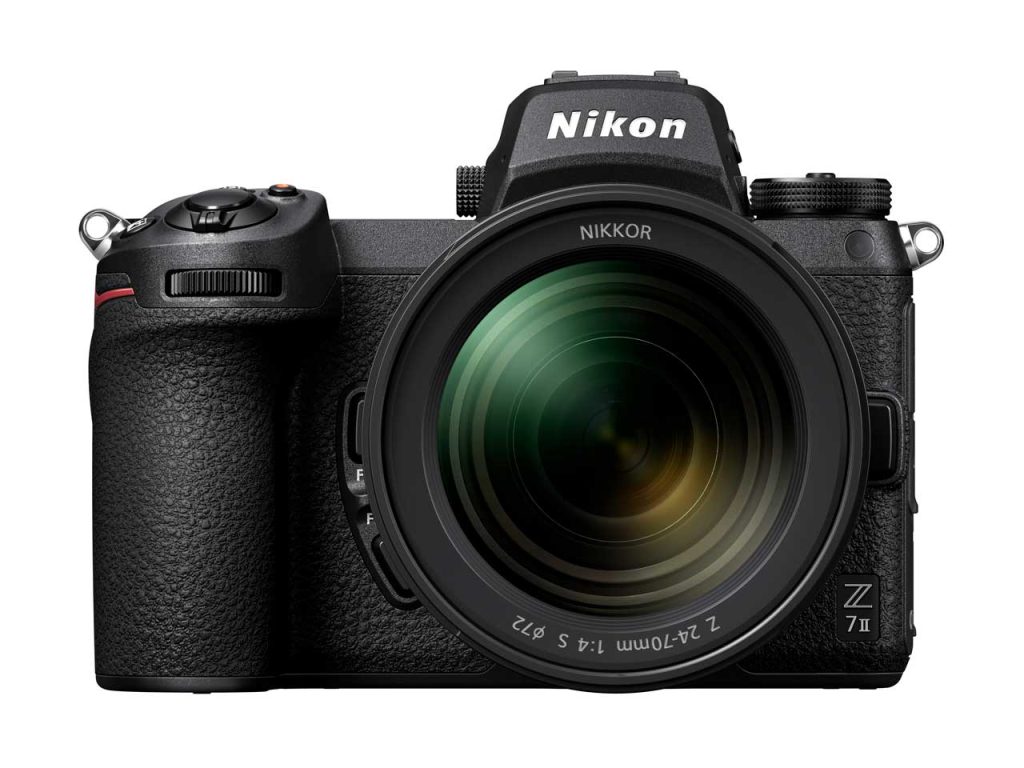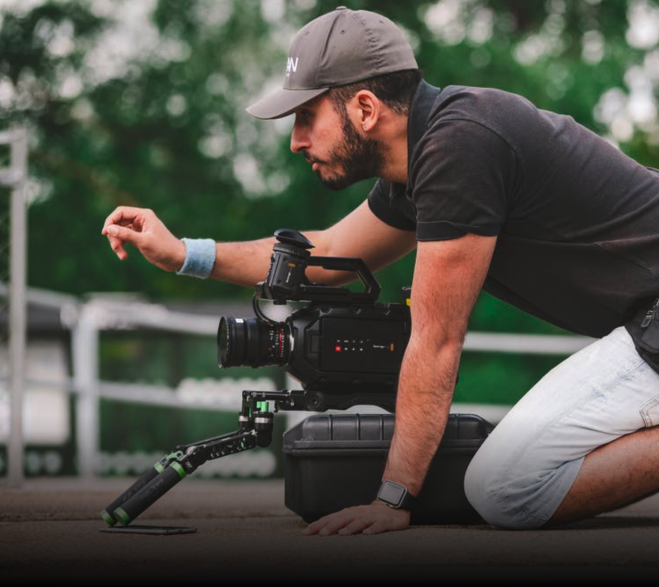 Join the CompactFlash Association either as an Executive member or Affiliate member.  Only members may access the latest CFA specifications, logos and trademarks.
Executive members lead the direction for CFA, including development of new specifications and having voting rights on technical and marketing issues.  Executive Members are eligible for Board of Directors.
Affiliate members may access documents including technical specifications, logos, trademarks, and guidelines related to CFA in order to develop and sell products compliant with those specifications and guidelines. In addition, Affiliate members may participate in general conferences, work groups and events administered by the CompactFlash Association.
Only CompactFlash Association members may manufacture and market products that use CFA specifications and logos.