CompactFlash Association Management Change Announced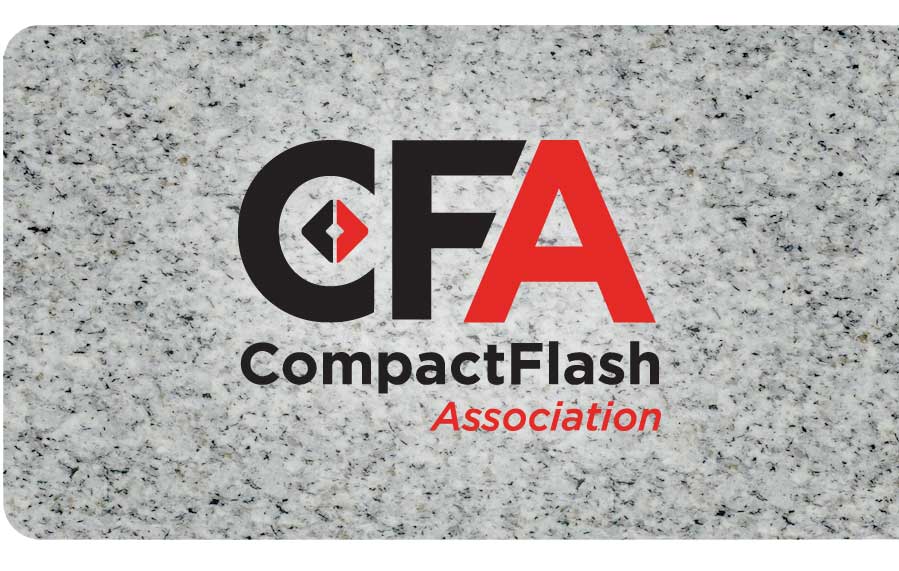 Dear CFA Members,
We would like to inform everyone that there is going to be a change in the day-to-day management of the CompactFlash Association effective April 1, 2022. After many years, Mike Asao will be stepping down, and we very much want to thank him for the work that has been done during his long association with CFA that started with its founding in 1995. There have been many memorable moments and meetings that have occurred during his time. In particular, the CFexpress standard was developed and launched during his tenure as CFA Executive Director – a big milestone for Mike and CFA. Thank you very much Mike for your contributions!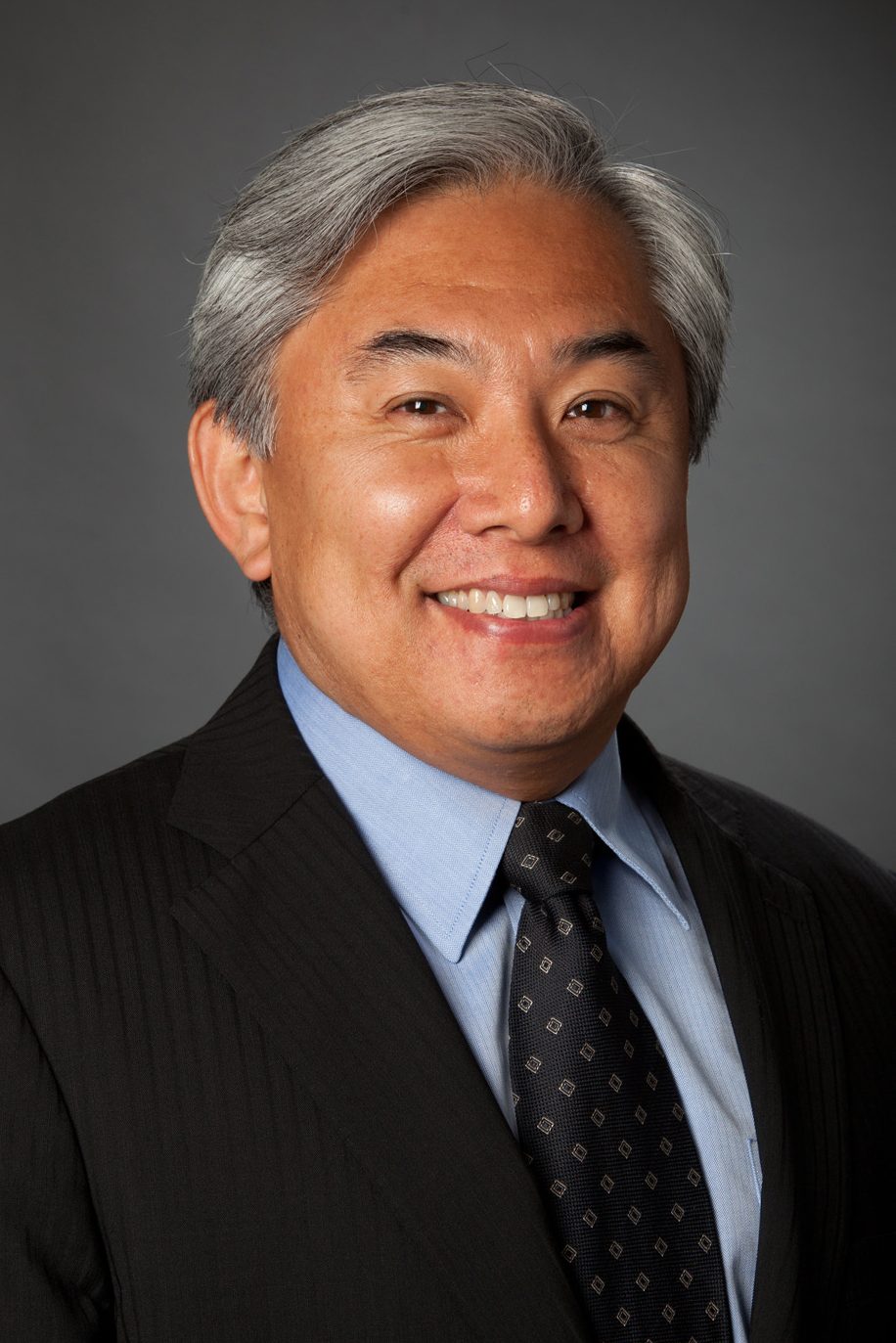 Replacing Mike will be a technology industry veteran – Hiro Ino – who will assume the role of CFA President. Hiro has been involved in many roles during his 30+ year career. Some of the companies that he has worked for include: Blaize, Cypress Semiconductor, Spansion, SanDisk, M-Systems, T-RAM, and Sony Electronics. Specifically, Hiro's time at Sony, M-Systems and SanDisk have provided him with an intimate knowledge of the standards and challenges associated with the work that is done here at CFA. We are very fortunate to have Hiro available to join us at this time and look forward to his enthusiasm and leadership in the coming years. In the near future, please look for an update from Hiro regarding our Spring meeting as well as frequent communication on things such as updates to the new CFA website and more.
Welcome Hiro!
Sincerely,
Nobuhiro Fujinawa – Co-chair
Hiroshi Noda – Co-chair