SPECIFICATION DOWNLOAD for non-members
This page is for non-CFA members to download legacy CFA specifications.  Your copy of the specification is for your own perpetual use and may not be transferred.
It is very important when filling out the order information that you use your name and email address as these will be embedded into the document and used to provide you the download link.
CFA specifications are sold for $100, but current members are able to download them for free.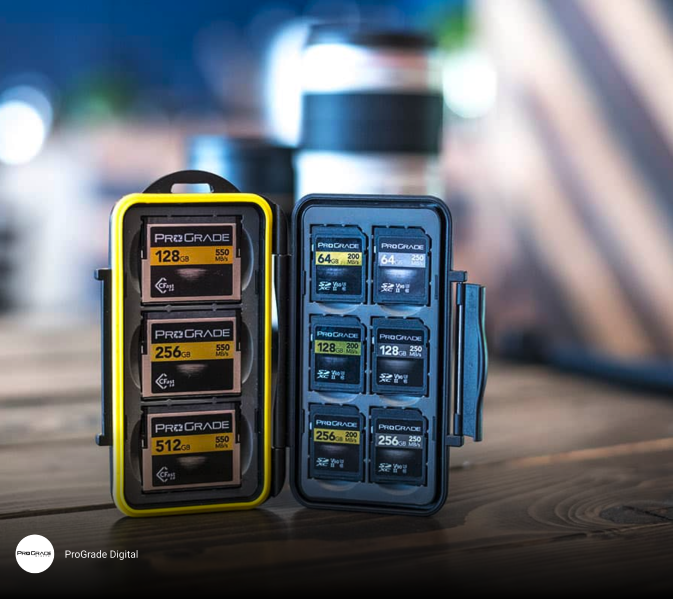 VPG Profile Specifications
CF and CF+ Specifications